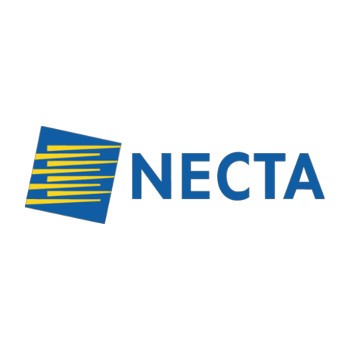 we are an EVOCA distributor incorporating the above brands
Domestic coffee machines melbourne
Find out about the latest monthly news and new releases from Vendco and its partners
SPECIALS
Find out about the latest monthly news and new releases from Vendco and its partners.
Service and Repairs
If your coffee or vending machine needs a service or repair, please fill in the following details and we will respond within 24 hours or contact us on 1300 836 326 for emergency jobs:
Spare Parts
With an extensive inventory of parts on hand for all machines we currently sell, Vendco can supply
your coffee or vending machine part promptly reducing downtime!
Premium Custom-Stocked Vending Machines
We can stock your vending machines according to your taste.
Select from our list, or if your favourites are not on our list, we'll source it for you!